Datacenter, Network, and IT experts
Datacenter, Network, and IT experts
We employ Canadians across three time zones and place a high value on training and industry best-practices. We focus on turnkey IT Management as well as Datacenter Solutions where we collaborate with global partners; our datacenters operate in four cities. We enjoy building the next generation of reliable, predictable, performance-oriented networks for our clients.
Thanks for everything!!! You guys are amazing and I wish you could do every last one of these installations!
We received prompt and very friendly support that met all of our digital security needs.I recommend this company highly.
Professional and fast service. They are competent and really know about networks!
IT Support & Managed Services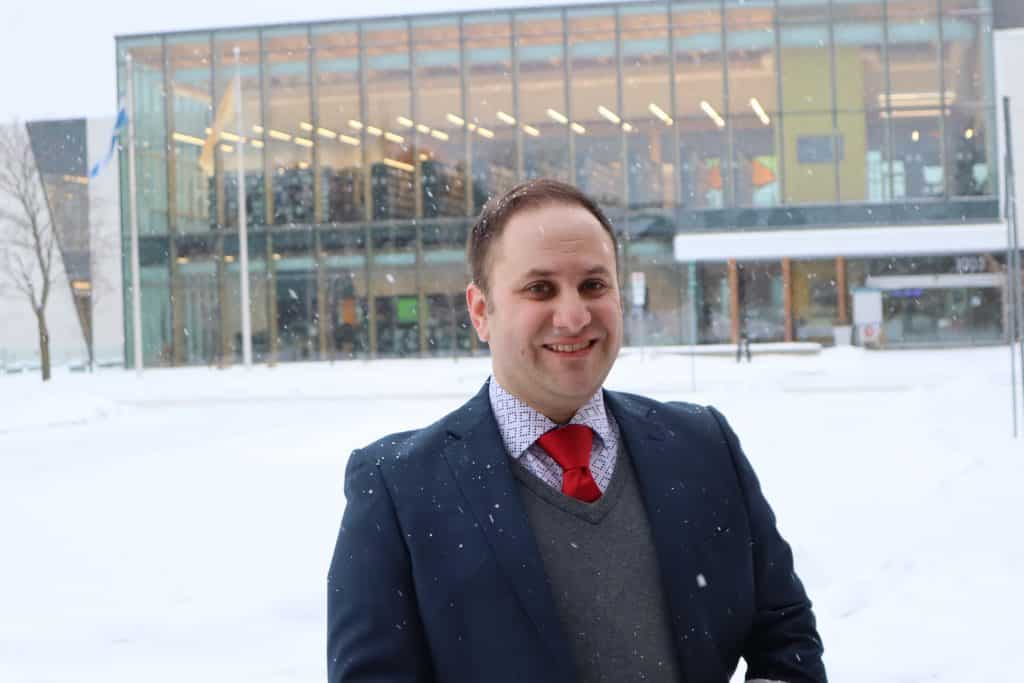 TEAMWORK
We collaborate as much internally as with our clients.
GROWTH
We insure employment stability and hiring Canadian.
INITIATIVE
We're not afraid of taking initiative and going for it.
TRUST
Trust permits growth, we trust each other and our clients.
APPROACHABLE
Our ultimate key to success, we listen and care.
Switchports under our management and care
Provinces with active clients as of june 2023
Professional IT Certifications our team holds
Domain names under our management and care
Longest standing active client still trusting us in 2023
combined years of experience within our team