About our Datacenter
Intelair owns and operates its own infrastructure, with redundancies at every level. Our network core is in Montreal at the Toure de la Bourse (800 Rue du Square-Victoria). Our private  cloud infrastructure is distributed at other Canadian locations to build a stable and reliable service for our clients.
Datacenter Managed Services
Our service offerings in centered around turn-key solutions for our clients. We take care of the network engineering aspects, bandwidth, space, electricity, redundancy aspects leaving you to deal only with what matters most: Your actual Business Applications.
Network Operations Center
Our Network Operations Center (NOC) is local to Quebec and manages all our datacenter infrastructure. Network or server changes are planned, clearly communicated, and carefully reviewed before implementation.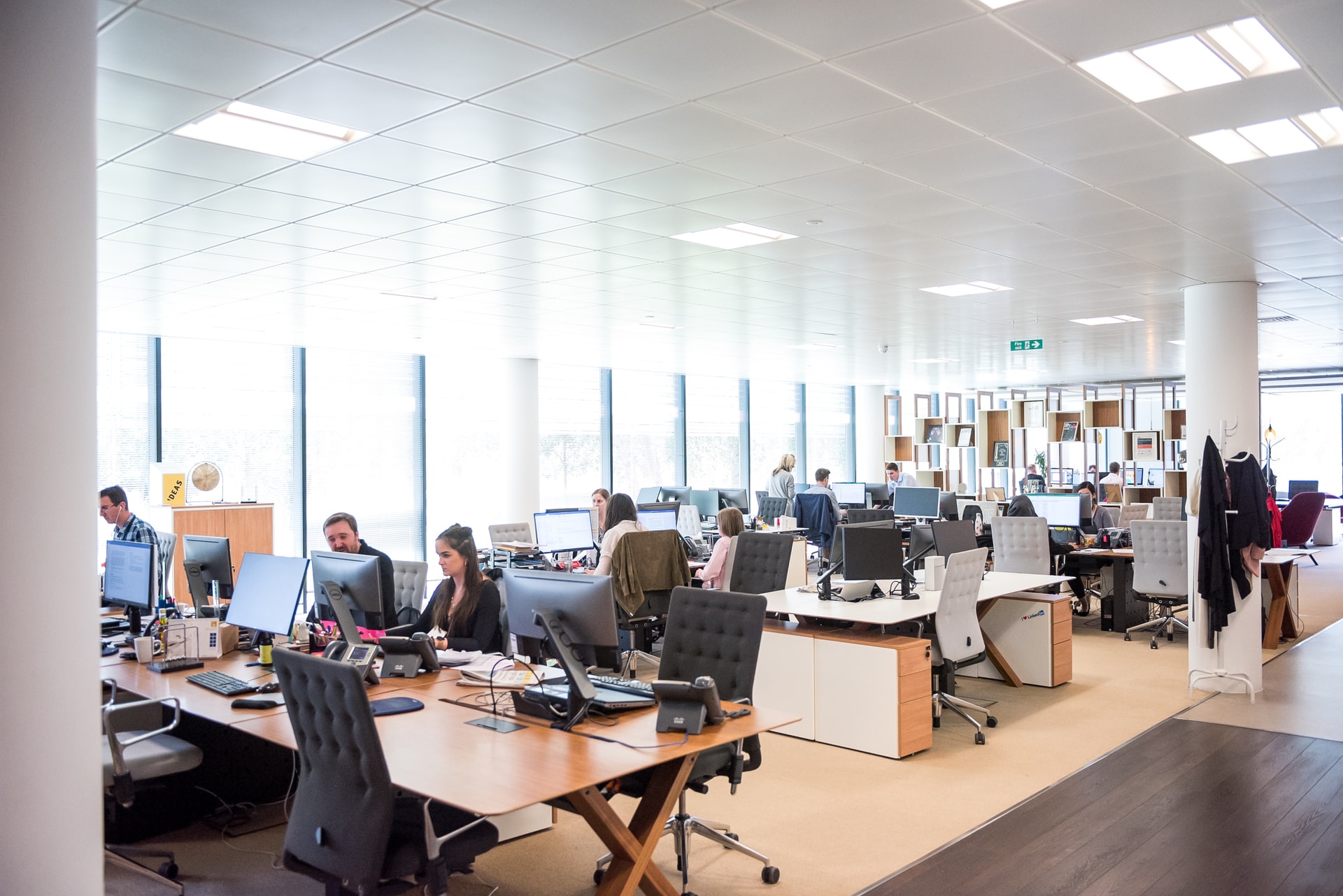 Want to know more?
Let us show you our datacenter
About our datacenter
We have several locations with fail-over and redundancy built right in. Our main facility is located in the heart of the Montreal downtown with over 20 carriers and up to 30kw per cabinet of power available. Hydroquebec provides a dual feed. SOC2 Type 2 compliance.