What are Managed IT Services?
Managed services is the practice of outsourcing the responsibility for maintaining and operating your IT network. Managed IT services let's a trusted partner anticipate your IT needs in order to improve operations and cut expenses.
Delegate your IT operations: You focus on running your business and Intelair on your IT
Find out how our plans work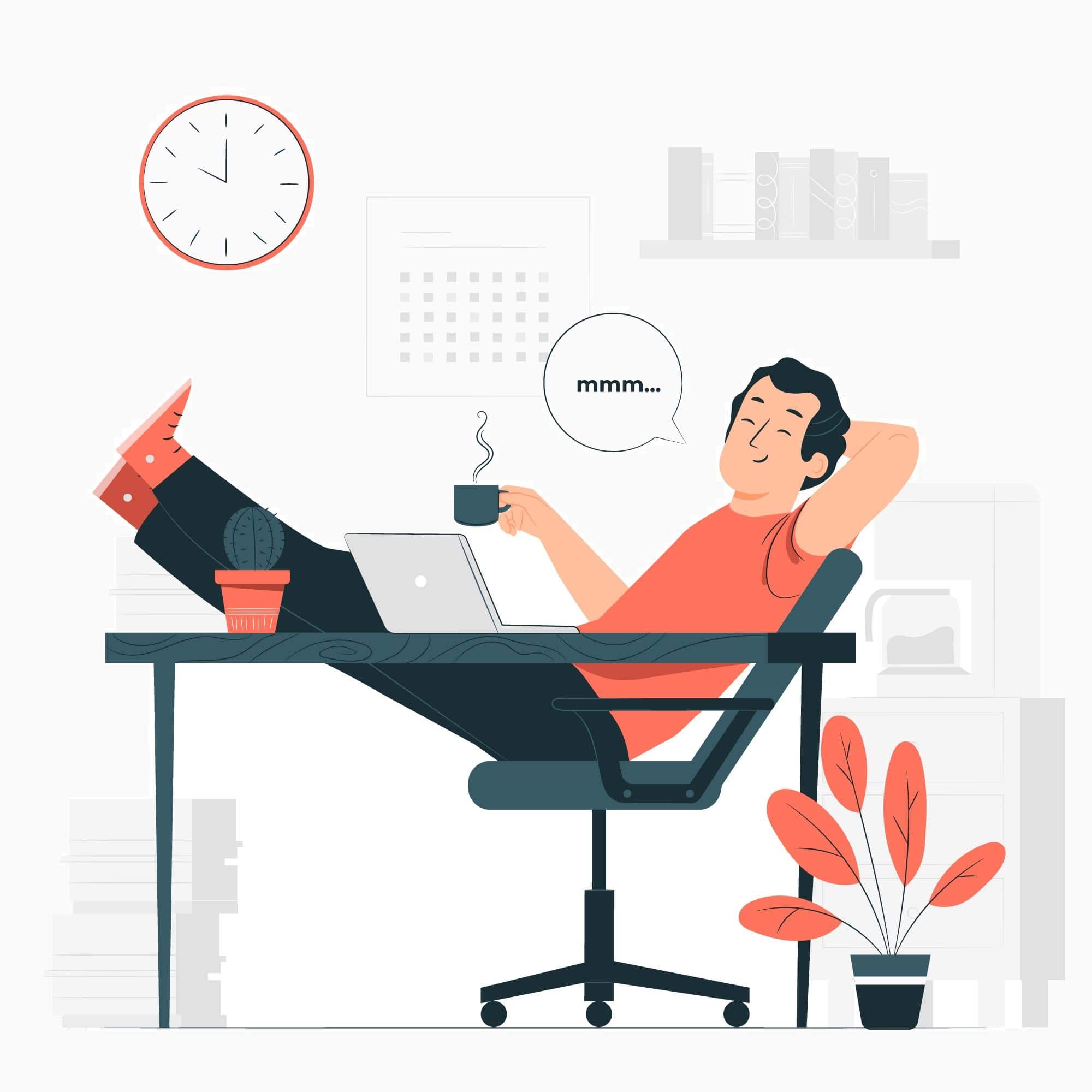 COMPLETE IT MANAGEMENT SERVICES
Our Managed IT services revolve around our clients. You get access to an entire IT department with an experienced CIO to look after your digital needs.
How does Intelair deliver Managed IT?
Through the use of our support application and SNMP monitoring, your IT infrastructure sends telemetry to our systems for analysis. Our monitoring system will raise support requests if it detects negative performance counters. Our network specialists regularly review performance to spot bandwidth trends and optimize or raise the flag if upgrades are necessary.
We install a support application that permits us to monitor the operations of your PCs and servers and it's the fastest way for a user to submit a support request. This ensures that the support request carries all necessary diagnostic information and permits easy secure remote access to your workstations.
Regularly scheduled meetings with business owners to make sure we're on track with your business goals and requirements. We'll review together IT support performance, review pain points, and set goals together for the next TBR.
By entering into a managed services agreement with us, you authorize us to plan, schedule, and effectuate necessary maintenance to keep your infrastructure running optimally. Don't worry, we'll always keep you in the loop!
All support requests create tickets which are monitored and managed by our staff. This permits us to attribute the right type of resource to the right type of problem and ensures that we don't drop requests.
Further, it permits us to track and analyze types of requests and make intelligent recommendations. For example, if you know that you lose on average 20 hours a month of productivity due to a "quirky" printer, you would replace the printer, right? We give you that visibility.
High-level reports generated and delivered automatically for you to review. Includes statics such as types of requests, average time of response, average time to solution.
Depending on your needs and circumstances.
Our signup process
Send us an email by filling out the form below. Please make sure to include a brief overview of what you're looking to accomplish.
We'll carefully review your submitted information and research your business before contacting you. Our goal will be to make sure that we're a good fit for you, otherwise we'll gladly refer you to other local businesses we work with.
Once we agree that both our businesses fit together, we will start an audit of your IT infrastructure and processes which we will bill you for.  At the end of the audit we will remit to you a Technology Roadmap, it's yours to keep whether we continue working together or not.
We will discuss the results and findings of your Technology Roadmap and how to bring your network into compliance so that we can manage it going forward.
Onboarding begins with the installation of our support applications, network collectors/proxy, and server backup appliance. All the while we train your staff how to reach us and get support. Everyone get access to the support portal and is trained on how to use it for best results.
Support requests come in, we triage and resolve them in order of priority. High-level performance reports are generated and delivered automatically for you to review periodically. Our team plans the maintenance and operation of your network, and we let you know in advance if changes are required and when we plan on doing them.
CONTACT US
Find out more about our services: book a consult


OUR PLANS
We offer three plans. Our major differentiator is the level of service.
Plan 1: Just monitoring & management
Perfect if you need us to assist your IT department. We'll provide remote support, antivirus, backups.
Antivirus & Backups included
Plan 2: Be our IT Department
Our main plan, we take over all IT operations and run your network like it's ours.
Antivirus & Backups included
Unlimited on-site support
Password, software, vendor management
Plan 3: Complete Security solution
We're not only your IT department, but your SOC as well.
Antivirus & Backups included
Unlimited on-site support
Office 365 Enterprise license with backups
Password, software, vendor management
Unlimited off-hours support
Regular security scans and remediations
Regular security trainings for your staff