What are Managed IT Services?
Managed services is the practice of outsourcing the responsibility for maintaining and operating your IT network. Managed IT services let's a trusted partner anticipate your IT needs in order to improve operations and cut expenses.
Delegate your IT operations: You focus on running your business and Intelair on your IT
Find out how our plans work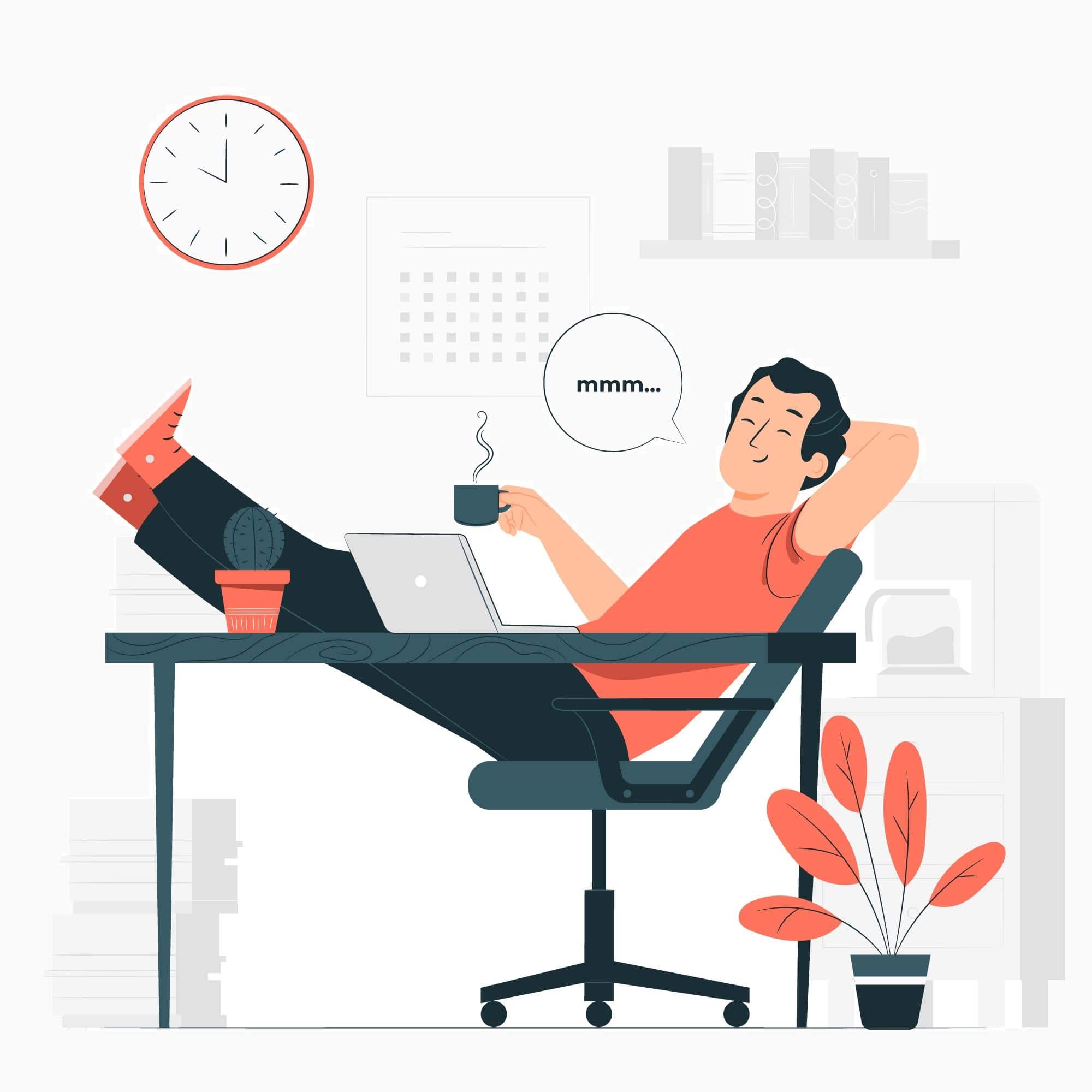 COMPLETE IT MANAGEMENT SERVICES
Our Managed IT services revolve around our clients. You get access to an entire IT department with an experienced CIO to look after your digital needs.
How does Intelair deliver Managed IT?
CONTACT US
Find out more about our services: book a consult


OUR PLANS
We offer three plans. Our major differentiator is the level of service.
Plan 1: Just monitoring & management
Perfect if you need us to assist your IT department. We'll provide remote support, antivirus, backups.
Antivirus & Backups included
Plan 2: Be our IT Department
Our main plan, we take over all IT operations and run your network like it's ours.
Antivirus & Backups included
Unlimited on-site support
Password, software, vendor management
Plan 3: Complete Security solution
We're not only your IT department, but your SOC as well.
Antivirus & Backups included
Unlimited on-site support
Office 365 Enterprise license with backups
Password, software, vendor management
Unlimited off-hours support
Regular security scans and remediations
Regular security trainings for your staff