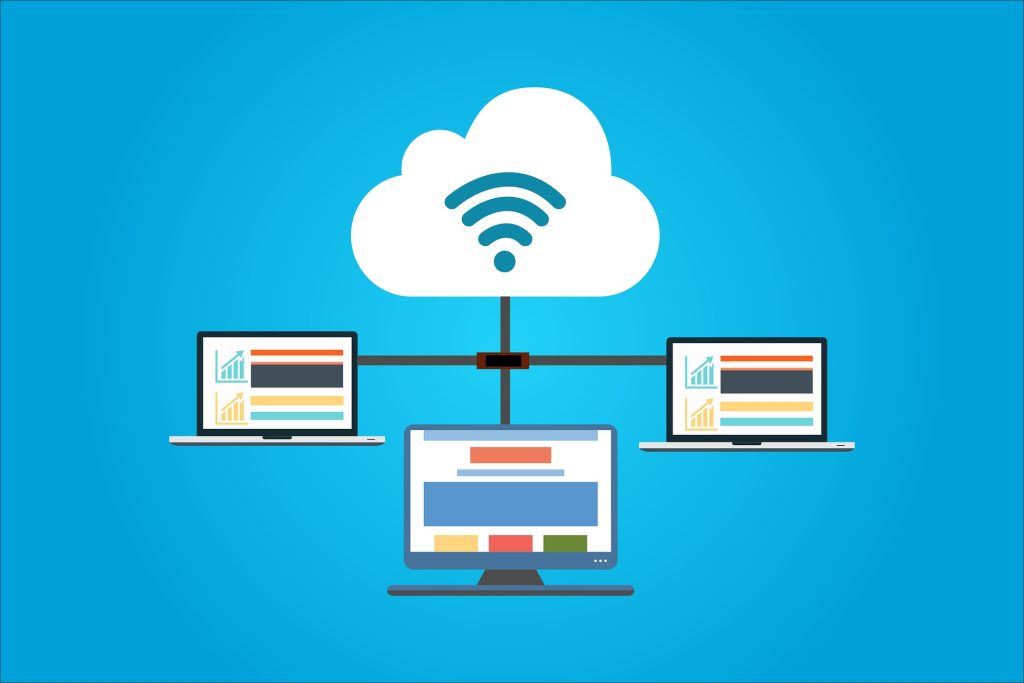 According to several statistics, cloud usage has become more common due to the pandemic and the increase in remote working.
It allows to store, manage and process data rather than having a local server or a personal computer. It serves as your remote data hub.
Benefits:
1. Cheap
2. Fast
3. Improved operations
4. Better data protection
5. Improves cooperation between colleagues
5. Serves as a backup in case of disasters or data loss
At Intelair….
With our advantageous position in data centers, we can offer a wide variety of cloud solutions at a reasonable price. Our private cloud allows our customers to stay in control of their infrastructure without compromising the security of their information. We provide a secure environment (with physical space and electricity) that includes a carefully managed hypervisor.