WE HELP BUSINESSES TO RUN SMOOTH
We help Canadian businesses better leverage their IT resources and assets to reach peace of mind. We seek to assist or take over your IT operations. In the process we fix all your IT problems before taking over. We seek a true partnership, we don't just support but actually take over your IT operations.
Advantages of IT Managed Services
You don't need to worry if it's covered, we've got you. We manage your IT equipment as if it's ours.
For a simple, consistent monthly fee you get access to a team of certified IT technicians and specialists.
A monthly predictable invoice based on a list of equipment covered. Pricing is simple, transparent, and easy to understand, you call us as much as you need and it won't affect your monthly bill. Your invoice will only grow as you add equipment for us to manage.
Traditional IT support thrives on problems, and IT consultants only get paid if you have problems. This unfortunately incentivizes to only fix short-term problems, and not to implement long-term solutions.
Managed services agreements are all-inclusive and shifts the responsibility for success. Our profit margins increase the less problems there are, so the burden is on us to implement long-term solutions. By aligning our success with your success it lowers your IT costs long-term and increases your business strength.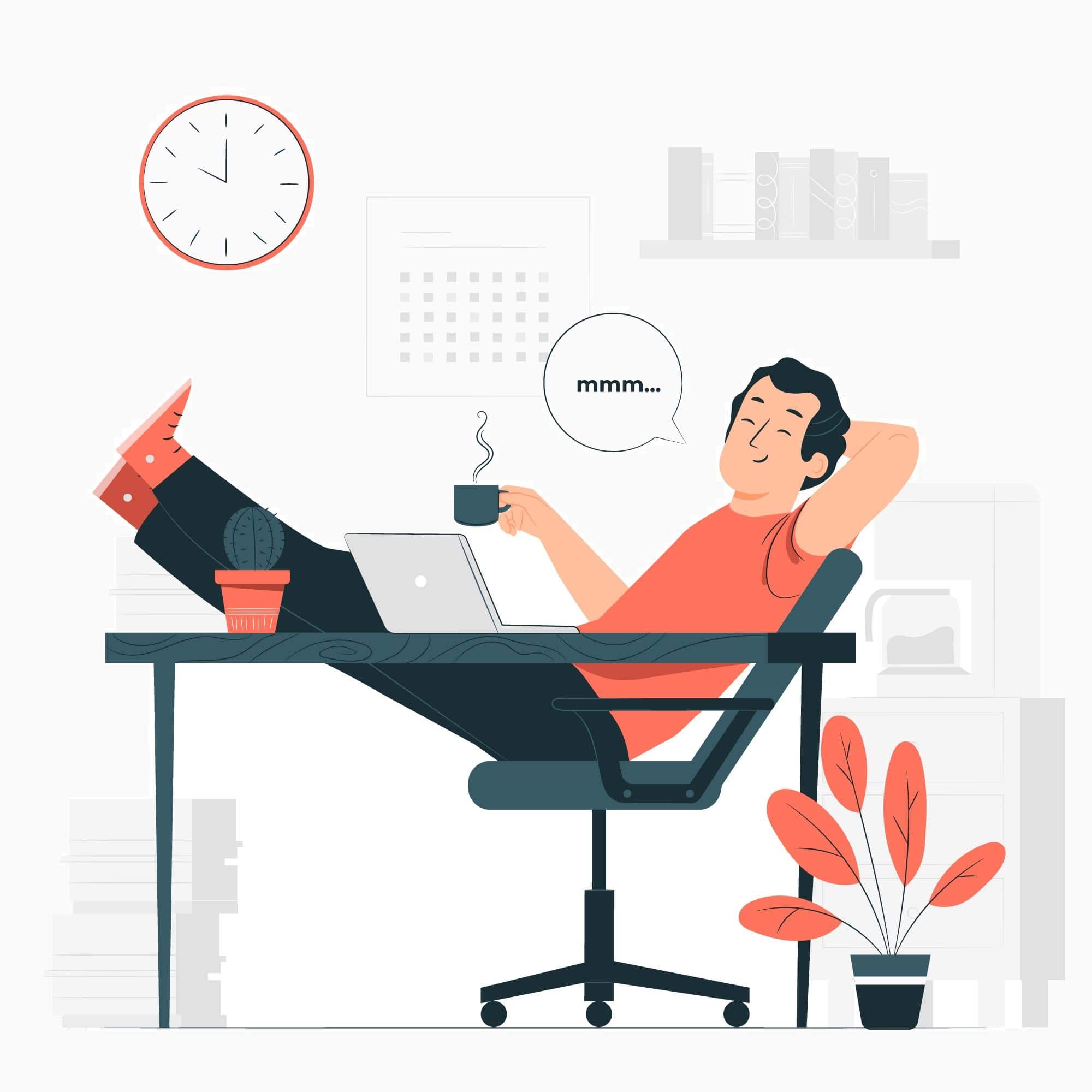 What sets us apart
We help clients overcome digital challenges and grow their business through tech. We're certified and always training on the latest routing, firewall, switching, server or storage technologies. One thing that sets us apart is that we're extremely team-oriented.
We understand that investing in each other is the foundation for our client's success, and ultimately our own. Our perfect client values their employees, respect, and good communication.
We truly believe that TEAMWORK MAKES THE DREAM WORK
Let's meet!
Enter your info below and we'll contact you to schedule a meeting.
What can we help you with
We are a Montreal based IT service provider, and we LOVE technology. We're network engineers and IT consultants with many years of experience and a rich passion for enabling businesses.
Don't hesitate to contact us
We are here to help