The threat is real
Millions of computers are hacked every year. The more devices your business manages the harder it is to keep a track of what's going on in your network. Business are falling more and more target to sophisticated attacks that reveal clients and suppliers and directly impact revenue.
some statistics
90% of business in 2019 are unprepared for a digital threat
85% of business do not have a Disaster Recovery plan
48% of businesses pay ransoms for their data
38% of business have a formal training program in place
Will you be just another statistic?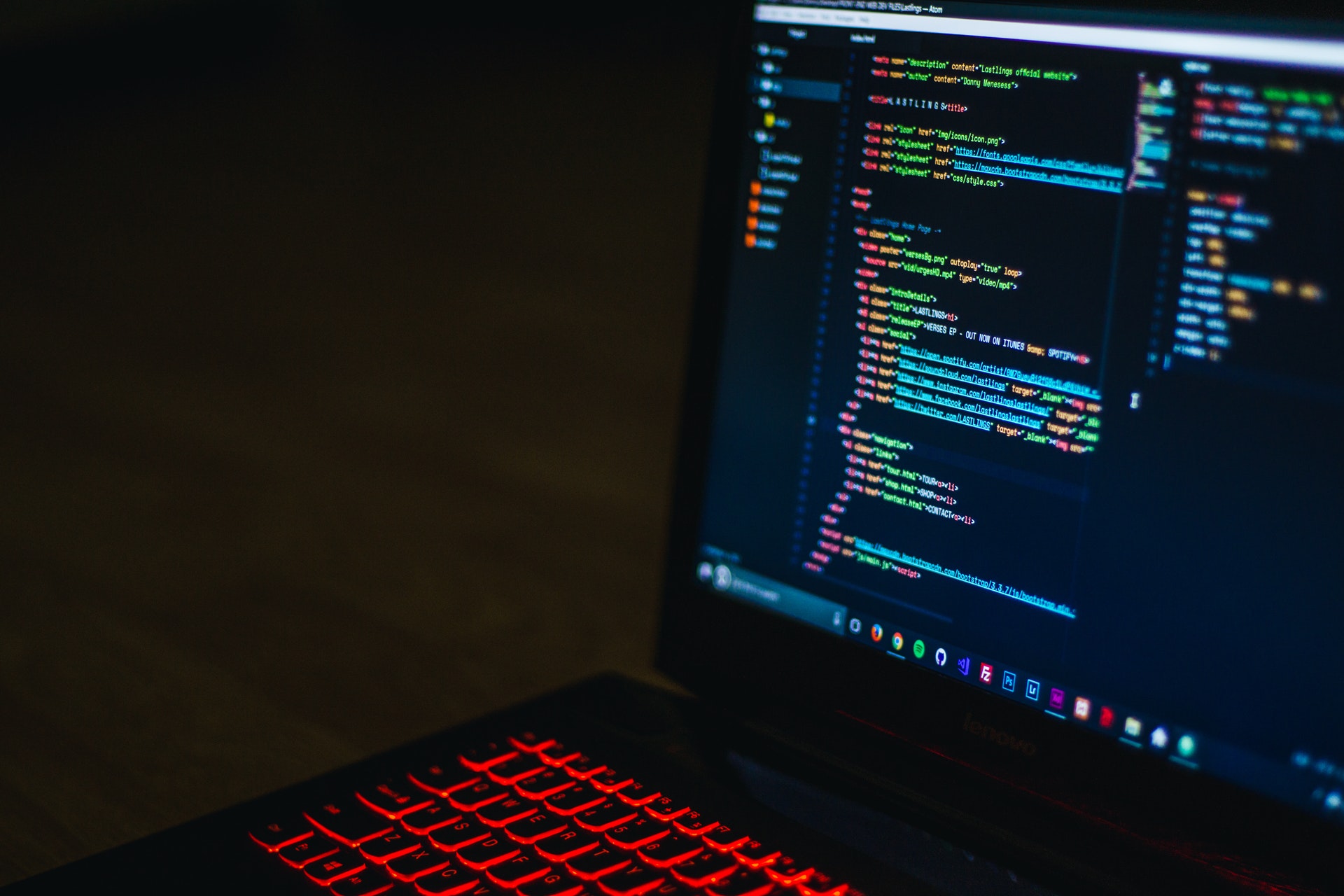 Why we're up to the challenge
Our deep passion for security combined with our decades of security experience produce a unique force to keep your business safe. We've defeated cryptoviruses, designed and implemented air tight networks, secured edge networks and even have experience with east to west segmentation. All of our deliverables go through a security checklist. For us security is not an option, but a sad and important requirement for all the work we do.