Services
We've been in the service industry since day 1. Our goal is to always be there for you, we're never gonna let you down.
IT support
Hosting
Security-as-a-Service
Strategy & Planning
Solutions
We LOVE solving problems. Problems are a fact of life, and we should be scared of them. Our company was founded by consultants, analyzing and recommending is at our core.
IT Consulting
Network Design
Security Audits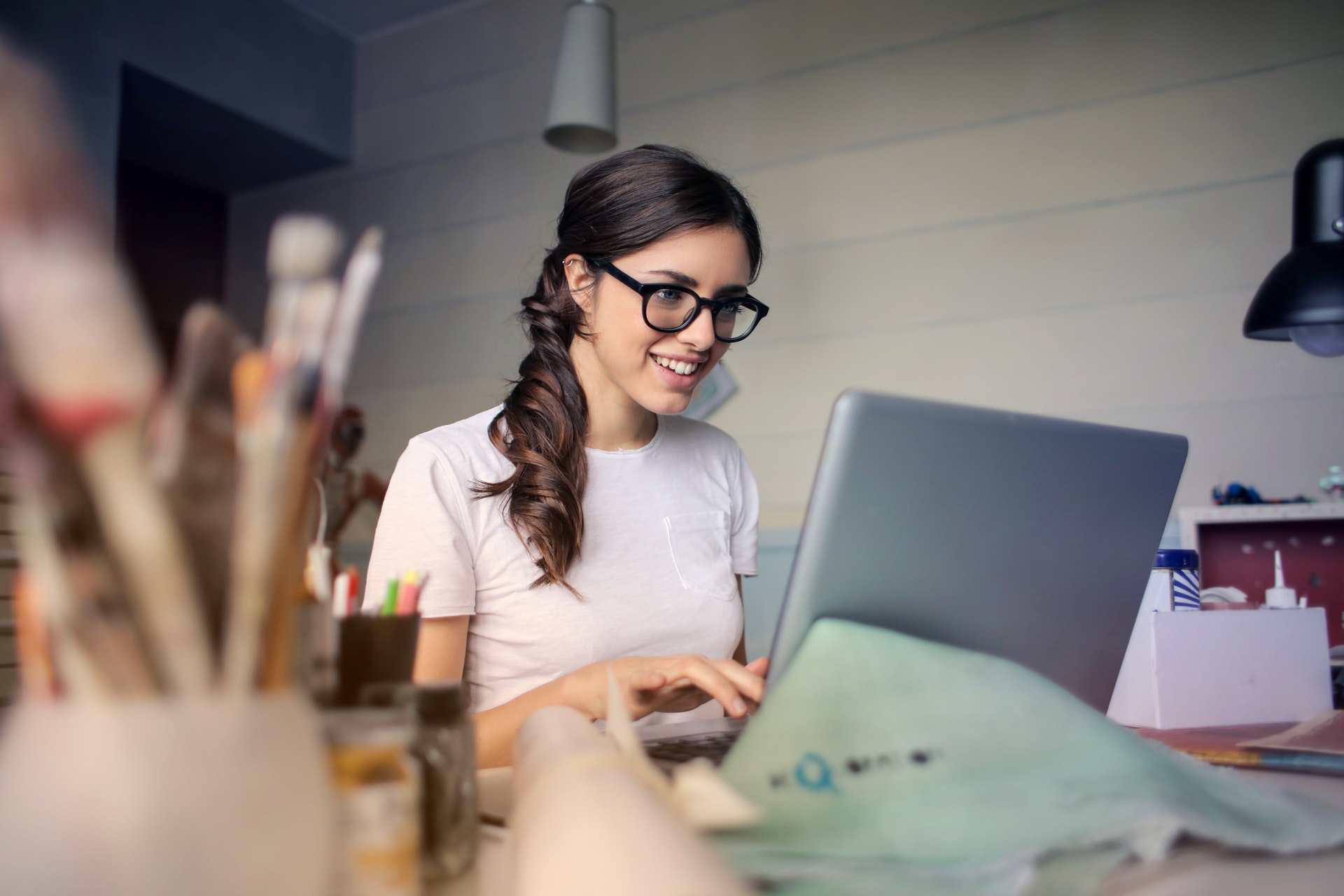 See how Intelair can help you achieve your goals.