We love networks.
Our passion is listening to clients issues, thinking through solutions, and delivering simple, strong designs. Most importantly, we build relationships.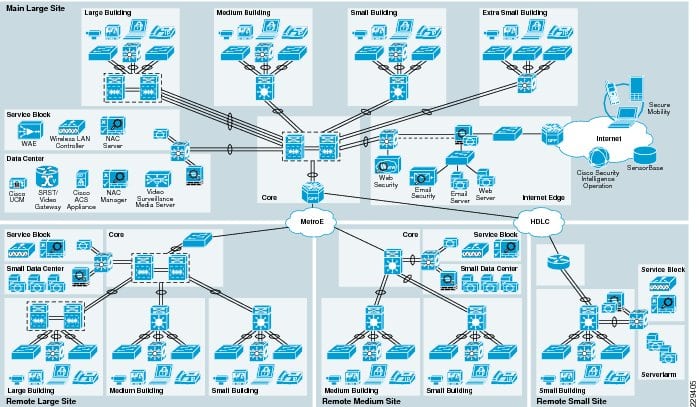 Our design philosophy
The core of our design methods is to listen to our client's business requirements. By engaging in meaningful conversation we're often able to uncover potential pitfalls and obstacles. No one likes spending twice, that's why we go the extra mile to make sure it's done well the first time.
How we deliver
You can't fax a network (thankfully?). When we hand over the keys to your new kingdom we make sure to supply adequate and competent documentation.
Why is purpose-built design important?
Designs go through various stages. From Business requirements gathering to budget cost analysis and KPI goals.
When a network is built right, from the ground up, it can grow with your business as your needs grow. A networks that is not designed and thrown together as an afterthought will always have stability problems. We have been called in by many Montreal companies to redesign their networks.
Some questions we ask
What issues are you facing?
What business applications are being deployed?
What growth do you expect?
How are you planning on supporting the network?
How we analyse networks
Packet captures and SNMP monitoring is not enough. Our process for network design brings us all the way to the end users to find out how they feel about their user experience. Often times, talking with real people will reveal real problems that graphs have missed.