Network engineering is our core
We're good with networks. Communication is vital to success today, and we know how to enable greater communication.
We focus on our skills.
We know our core strengths, we follow best practice and listen to our clients. Most importantly, we stay focused.
Business solutions
We're a business ourselves, so we understand the bottom line. We won't ever try to sell you something that you don't need.
Analytical
We never rush into a problem. We always take our time to measure twice, cut once. We don't just reboot a system, we fix it.
We're always available
We're just one phone call away. It's 2AM and production systems are down? We'll take care of it.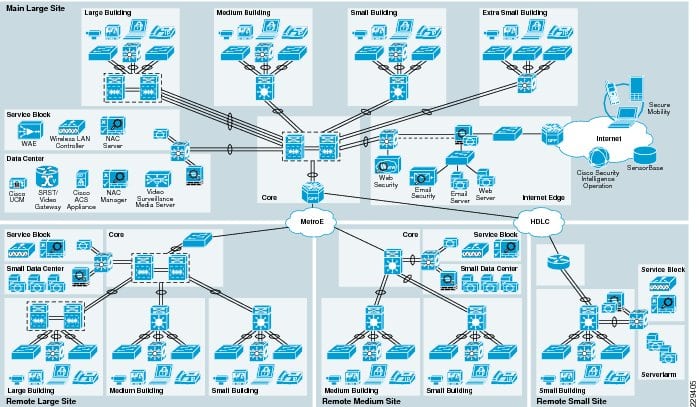 We love networks
Our passion is listening to clients issues, thinking through solutions, and coming up with strong designs. Most importantly, we keep it simple.