YOU NEED YOUR BUSINESS TO RUN SMOOTHLY
Technology should be increasing your opportunities and lowering your costs.
IT Strategy: Is your IT strategy struggling to deliver business growth? Let us step in to manage and support your IT environment, basically an IT-Department-as-a-service. This can be cheaper than hiring several experienced full-time employees, and permits a more experienced IT oversight, at a fraction of the cost. By letting experts take care of your infrastructure, you will reduce IT costs while increasing your reliability.
The Cloud: Physical hardware can be expensive to maintain and support. By migrating your infrastructure to our datacenter you can cut these expenses. Our datacenter has redundant links, backups, and servers to keep your business services and applications running smoothly. Disaster recovery or disaster avoidance? Your choice. Need virtual machines? Let's talk. Want to collocate your hardware? Great idea.
Communication: Good communication is key to success. We offer quality SIP based Voice over IP (VoIP) for three reasons: Reliability, manageability, and flexibility. Travel the world… with a business class experience. In the digital era video conferencing has never been as imperative to the success of a business. Let us show you how this will grow your business.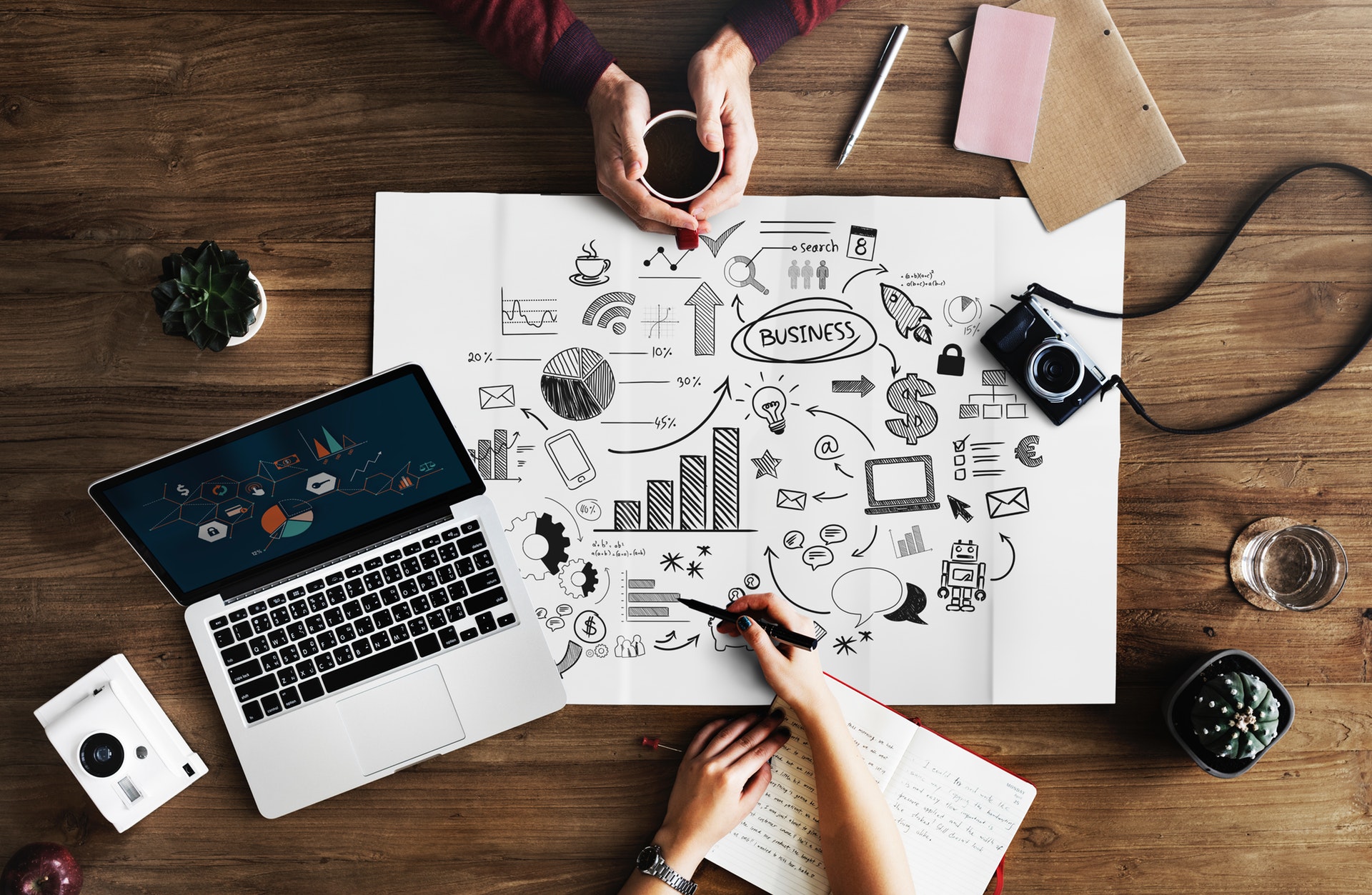 IT Consultancy is an art. As much as we love troubleshooting, we enjoy designing and building new IT systems. Sometimes a quick service call can reveal deeper issues that when solved boost productivity and eliminate headaches. We believe in training our consultants in state-of-the-art techniques and methodologies. Trust us, we're there for you.
Let's see how Intelair can help you achieve your next goals.
Intelair is an IT company that serves the Montreal regional area. We love networks and IT systems, it's our passion! However we take great pride as well in the business side of things. We understand that it's not always about having the latest shiny gadgets. Computer systems have to serve the needs of the company. If an IT system is not adding value to the company, then it doesn't belong. We're here to (ideally) help you to understand your needs, and execute. We offer predictability and stability, all at a reasonable price.