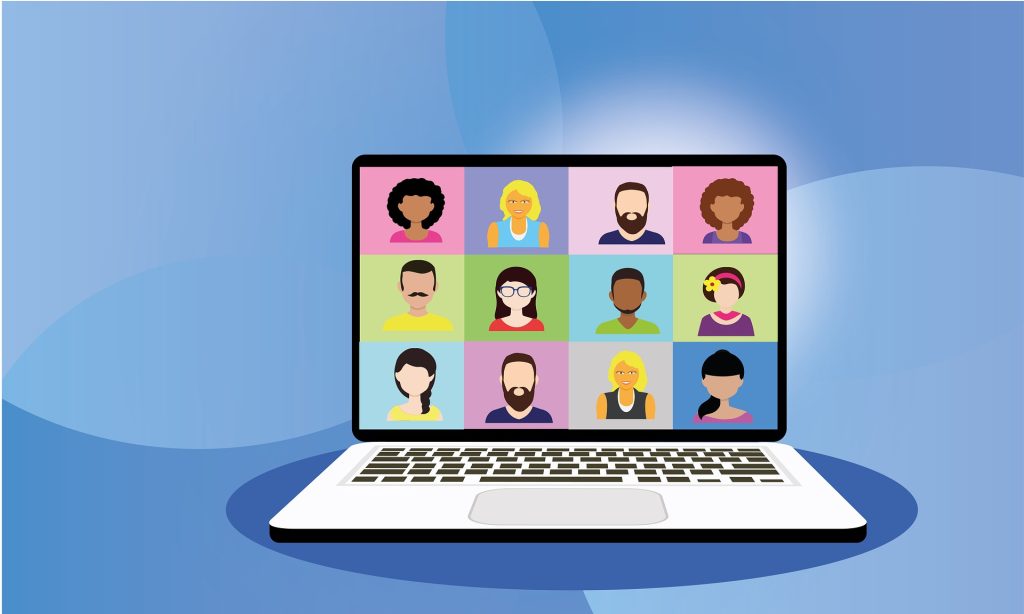 This video-conference platform is the fastest growing app during the pandemic. Since the beginning they keep adding features that make it even more user friendly and excellent for businesses. Here are 11 ways to improve your experience!
Original Sound
When you click original sound you can control your own sound. If you want to optimize your sound for an important meeting you can plug a USB microphone or with a good pair or earphones with a microphone.
Share screen
Sharing your screen live : Very useful when you are training someone and showing him how to use software, a tool…
2. Power Point
3. Video : Make sure to press on optimize sound button before sharing your screen
4. Share pictures and PDF
Polling
The host can send a polling that will appear in the the members screen to vote for a decision for example or simply sharing a quiz
Virtual hand raising
People can raise their hand during a meeting when they want to add or ask a question.
Whiteboard
This feature is great for brainstorming ideas in group and work as a team.
Schedule in advance
Zoom allows you to schedule in advance a meeting in a calendar and send the direct link by email.
Breakout rooms
They are great to speak specifically to someone outside the main meeting room. They can also be used at coffee breaks to speak with colleagues.
Chat
Live chat is great to add comments and encourage.
Recording
We can record a meeting and upload it as a file.
Background
Haven't had time to arrange your background? You can use virtual backgrounds or use an uploaded picture as your background. If you have a green screen it will fit perfectly. You can also use the flou mode.
Mute Button
What do free range chicken sound like on the farm? This is what a zoom meeting could sound like if there was no mute button, for example for teachers working from home! They have all the authorizations like muting everyone when everyone talks at the same time. It allows meetings to be structured, organized and professional.