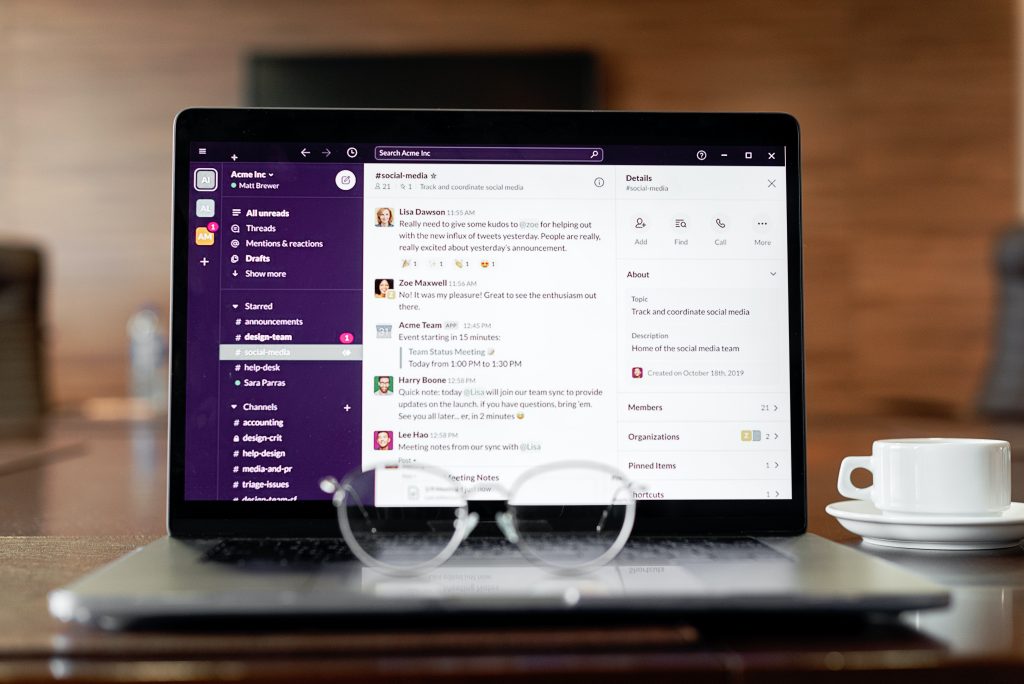 Slack has more than 10+ million active users. It allows businesses to connect with their teammates and grow!
What's the purpose of this app
Primarily this is a messaging app. ' By bringing people together to work as one unified team, Slack transforms the way organizations communicate' ( Slack Help Center )
It's a very useful tool with the remote work gaining more and more in popularity in the last 2 years.
Feature #1 : Direct messaging
You can use direct messaging to speak and share information. The search tab bar allows you to return and find quickly an old conversation.
Feature #2 : Create Channels
Sometimes information can be on the chat, an email, on phone, a conversation…. It can be easy to lose track of the information and losing time finding it. Channels are useful to put all the same information in the same spot. And everyone has access to it. You can stay organized in central spaces, add files, pictures….
You can also create a channel and share the information with outside companies.
Ex: Some companies create channels for every department so they can share with their teammates information.
Feature #3 : Voice and Video Calls
Sometimes is quicker to share information when speaking face to face. Many use this feature and add notes to their conversation as a memory aid.
Feature #4 : Set reminders
With simple commands such as /remind you can create reminders to yourself, a teammate or a channel. You can also pre-set reminders for monthly task or weekly task.
Feature #5 : Add Notification
Sometimes when we are too absorbed in our work a notification helps us to not forget to check on our priorities from time to time.
Feature #6 : Connect other apps
Slacks allows you to connect other platforms such as specific incoming emails, tickets….
The Slack App Directory can give you access to other useful tools : Google Calendar, Google Drive, Trello, Zoom….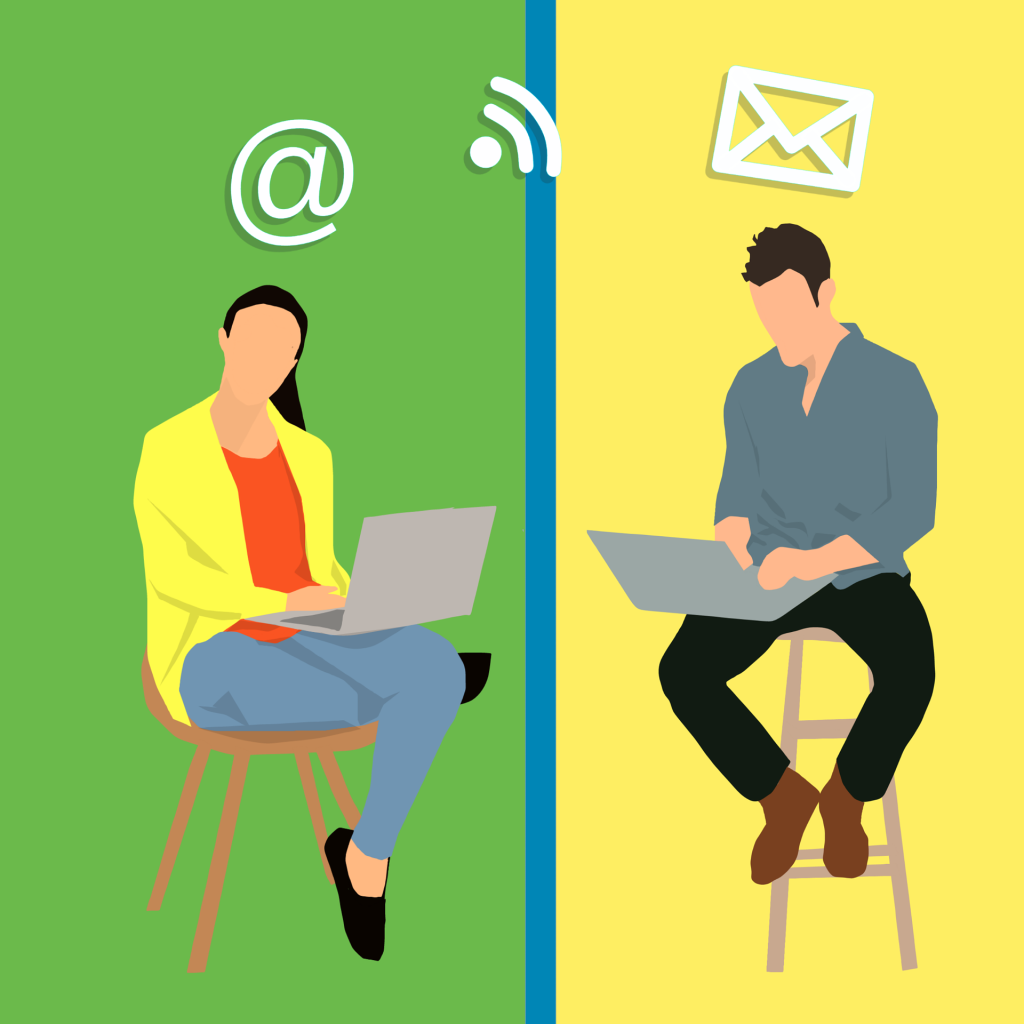 'It takes both sides to build a bridge'
~ Fredrik Nael