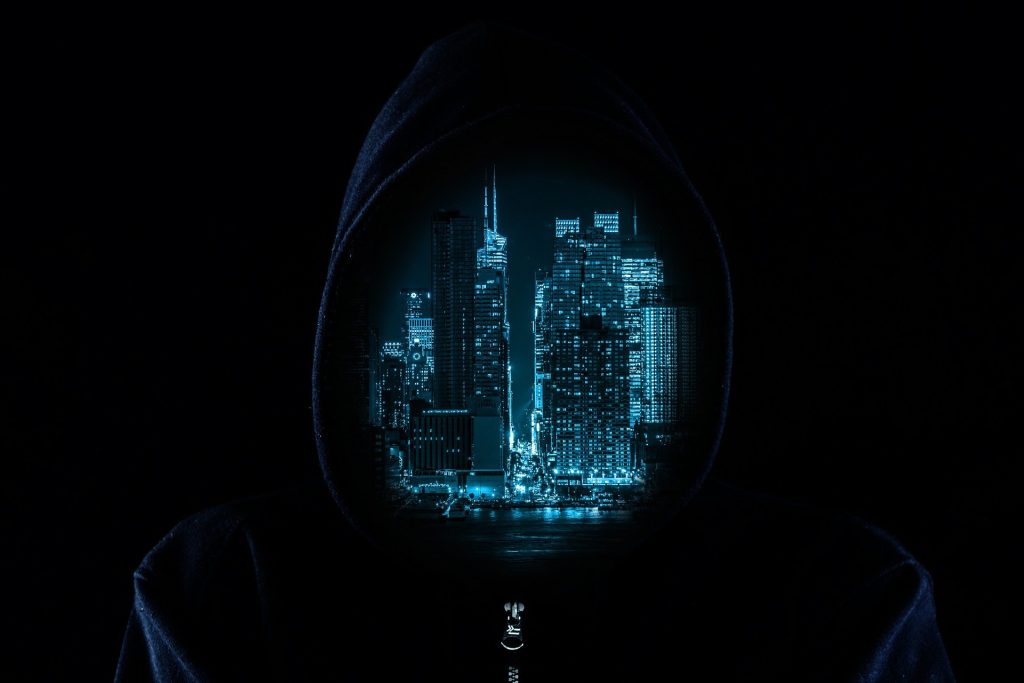 #1 Investing in Security Resources
A key factor ignored by many owners is the amount of money and time devoted to cybersecurity. Avoid this mistake by allocating enough resources to set up solid defensive measures. Make sure to invest in a reliable IT service provider to help you out.
This way, your online accounts, hardware, and network should be more secure.
#2 Training Your Team
Most security systems have weaknesses. And their employees are usually the biggest ones.
For this reason, HR managers and CEOs should ensure their staff follows optimal security measures, both in-office and at home. They must all remember that any phone or laptop they use for work can be a weak point and entryway for hackers.
To introduce your employees to the best security practices, consider arranging security education and training for a month once a year. You can talk about different aspects of your company and the steps necessary to deter cyber criminals, for example.
Sound education can go a long way in promoting a healthy security culture.
#3 Adding Authentication
There are many valuable tools you can use to fend off hackers. One of them is two-factor authentication (2FA) – a simple yet effective weapon against scammers.
This measure requires each user to verify their identity to access your system. You could use it on all business-related accounts to reduce the chances of cybercrime.
Furthermore, encourage your team members to activate 2FA on personal accounts. This way, they'll be more likely to follow appropriate security practices, reducing the risk of compromised devices and data breaches.
#4 Leveraging Software
Computer viruses are another go-to tool for hackers. And a great way to deal with them is to incorporate antivirus software.
Make sure your built-in antivirus software is up to date. Also, you can consider a corporate package from trusted companies like BitDefender, Norton, McAfee, and Total AV.
Each machine that can access work resources should rely on this software. Plus, the user should conduct weekly antivirus scans to lessen the chances of computers getting infected by a virus.
#5 Performing Security Checks
Checking your system is vital for optimal cybersecurity. Solid antivirus software is practical, but you shouldn't disregard manual scans. It's crucial that your IT service provider does this periodically.
More specifically, check who's accessed your network and make sure each point of access is authorized. Any suspicious activity must be reviewed and rooted out. Otherwise, these red flags can prove fatal for the company.
Stay on the Safe Side
Battling hackers may not be the most exciting part of running a business. However, neglecting cybersecurity turns your company into a sitting duck for scammers. You may lose money, data, and your reputation might suffer irreparable damage.
While there isn't a bulletproof solution, adopting the outlined tactics should be a strong starting point.
Contact us today if you want to discuss your cybersecurity in greater detail and pinpoint potential risks. We can arrange a quick, non-salesy chat and figure out ways to help you.
Article used with permission from The Technology Press.