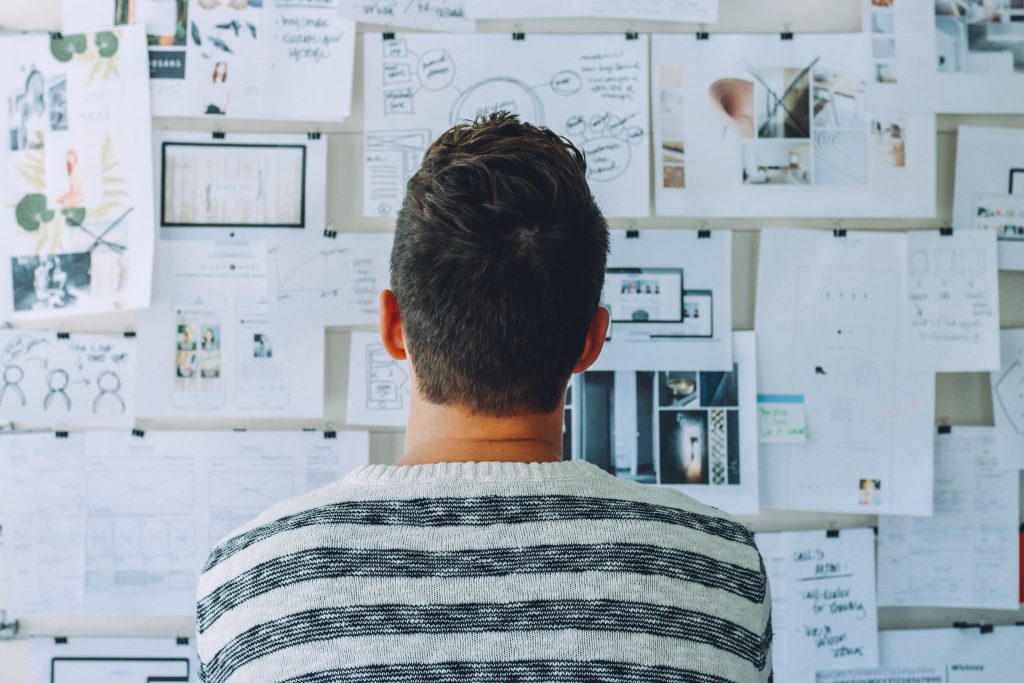 93% of businesses without a disaster recovery plan that experience a major data disaster go bankrupt within a year.
Even with the best of intentions, we can never plan ahead for a data disaster. It can be a natural disaster, ransonware (ransom demand), anything that can cause you to lose your business data.
Most of the time, disasters occur without warning or notice. That's why it's always better to prepare beforehand than to live with the consequences of a lack of preparation afterwards.
How to start…?
To start the plan, it is essential to know what your vulnerabilities are and what are the potential threats that can affect your business. This will help you prioritize what is most important and critical first.
It's also good to also think about the recovery time after a data disaster. The speed and cost involved.
Some companies decide to undertake a recovery plan themselves and others choose to do business with experts in the field. It is up to each company to choose what suits them best. But as we know when we ask for advice in general it gives better results.
"We don't plan for failure, but we fail for lack of planning" Cherry Blossom