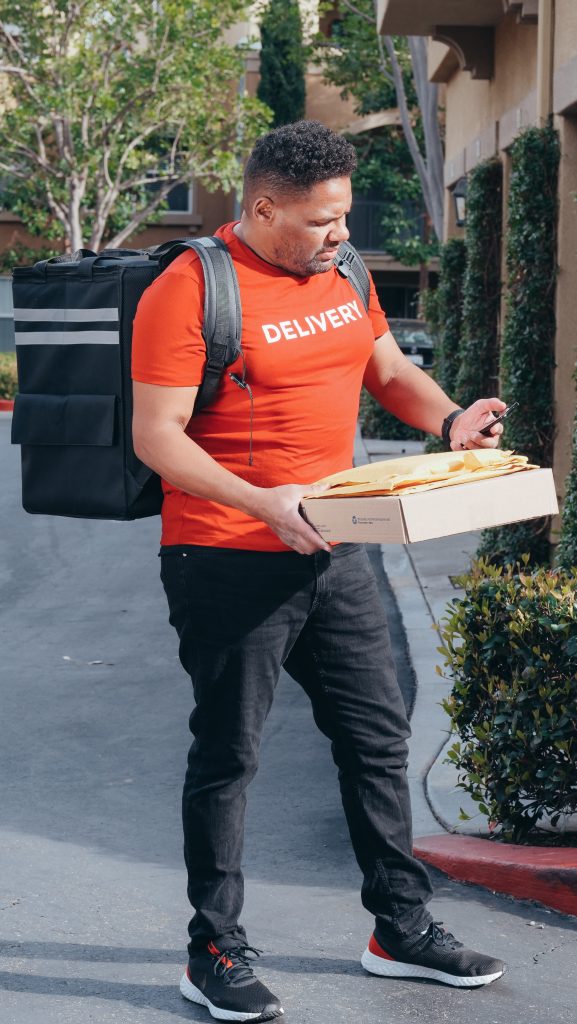 In November 2021 46,604 Canadians were victim of fraud.
#1 Delivery email
You may receive an email or a texto that look's exactly the same as your delivery service, telling you your package has been delivered to an other center, it's going to be late, it's stuck at the customs…. and ask you to login using your personal information. Don't click on the link and don't log in any information.
The best way to know is to go directly on your Delivery Service website ( Ex: Fedex, UPS, Purolator, Post Canada…), log in with your tracking number and see for yourself the status of your delivery. This simple step takes 2 minutes and will avoid you being scammed.
Doubts ?
You have doubts about an e-mail or a text… Better be safe than sorry, don't click. If you can block the scammers e-mail or phone number you have nothing to lose. You can also signal them as fraud. More and more use local phone numbers and local operators.
Strong user and passwords
For users that have accounts with delivery services use strong passwords ( +15 letters, numbers, caps, symbols). More and more scammers hack delivery account and have access to all your business, personal and bank information. Don't deliver your information on a silver platter!