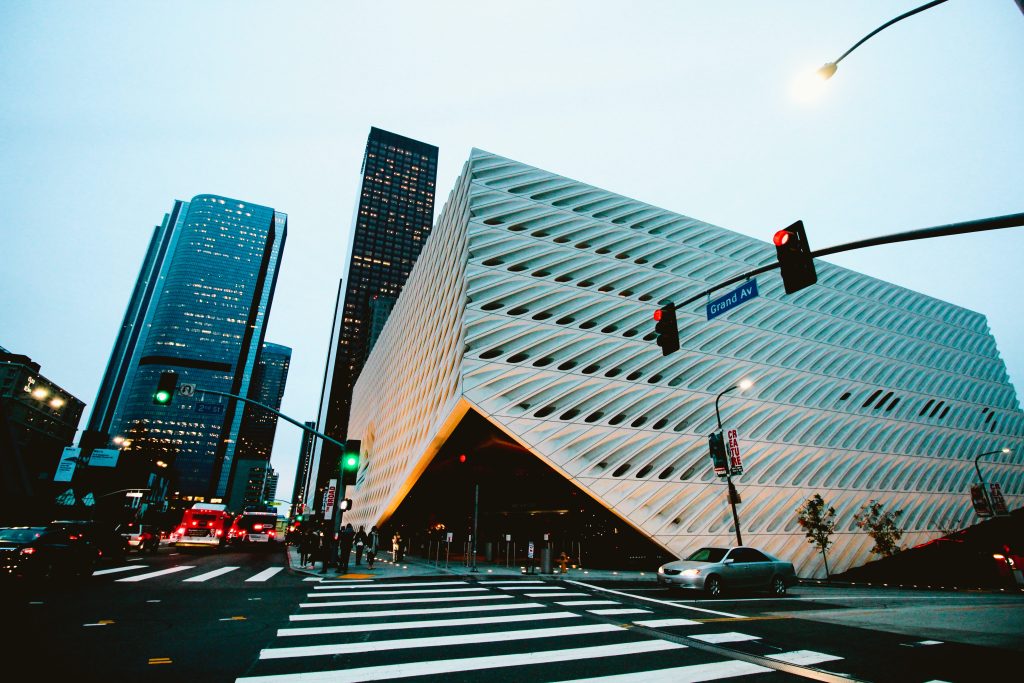 Tip #1. Managing Virtual Sprawl
Virtual sprawls are often associated with growing virtual environments. The concept simply means that the more you expand, the bigger the need to keep your VMs secure. However, the number of machines can outgrow your ability to do so.
To manage your virtual sprawl, consider doing the following:
Create an inventory of all your machines at all times
Set up lookouts featuring multi-location monitoring
Monitor IP addresses that have access to your VMs
Look for table locks
Don't use database grant statements to give privileges to other users
Keep both on- and off-site backups
Assess your virtual environment regularly and determine which machines you need and which ones aren't necessary
Have a central log of your systems and log all hardware actions
Create a patch maintenance schedule for all machines to keep them up to date
Tip #2. Focusing on Virtual Configuration Setup
If you use virtual servers, you risk major configuration defects.
That's why it's essential to make sure initial setups are free from security risks. This includes unnecessary ports, useless services, and similar vulnerabilities. Otherwise, all your virtual machines will inherit the same problems.
The truth is that many businesses have poor virtual network configurations. You can avoid being one of those by ensuring all virtual applications that call the host (and vice versa) have proper segmentation. This includes databases and all web services.
It's also worth mentioning that most virtualization platforms only offer three switch security settings: forged transmits, MAC address changes, and promiscuous mode. There's no protection for virtual systems that connect to other network areas.
So, make sure to investigate each virtualization platform that allows this kind of communication, including all memory leaks, copy-paste functions, and device drivers. You can also tweak the system monitoring assets to look out for these pathways.
Tip #3. Securing All Parts of the Infrastructure
It's imperative that you properly secure all of your infrastructure's parts. This includes its physical components (switches, hosts, physical storage, routers) and virtual and guest systems. Don't forget about all your cloud systems as well.
When it comes to protecting different infrastructure parts, here are some things you can do:
Install the latest firmware for your hosts. Virtualized infrastructure needs to have the latest security patches. So, keep all your VMware tools updated.
Your active network elements such as routers, switches, and load balancers should use the latest firmware.
Patch all operating systems with automatic updates. Schedule patch installations outside of your work hours and include automatic reboots.
All virtualized environments should have reliable anti-malware and antivirus software installed (and regularly updated).
Tip #4. Having a Robust Backup Plan
Proper disaster recovery (DR) and backup plans are crucial in ensuring your business can continue operating after an attack. It's because both your physical and virtual components can equally suffer from damage done by hacker attacks, hurricanes, etc.
Ideally, you want to have a DR site located at a faraway data center or in the cloud. This way, you'll alleviate the risk of being shut for a long time if your vital data gets compromised.
Also, make sure to back up your VMs and your physical servers. Fortunately, you can back up your physical systems that operate on Windows or Linux, as well as your VMs that run on any OS.
Additionally, you want to make at least three copies of your data and store two of them in different virtual places. And make sure to keep one backup off-site.
If you want to take things to another level, you can replicate your VMs to a different data center for emergencies.
Prioritize the Security of Your Virtual Infrastructure
If you never gave much importance to virtualized infrastructure security, doing so should be your priority now. Given the number of possible threats, protecting your VMs from unauthorized data sharing, viruses, and other types of attacks is crucial.
All aspects of your physical and virtual components need to be protected to avoid issues. If this topic is all Greek to you, you're not alone. The reality is that many business owners have struggled with the same problem.
However, you can reach out to us for a 10-15-minute chat where we can discuss how you can bring the security of your virtualized infrastructure to the next level.
Article used with permission from The Technology Press.