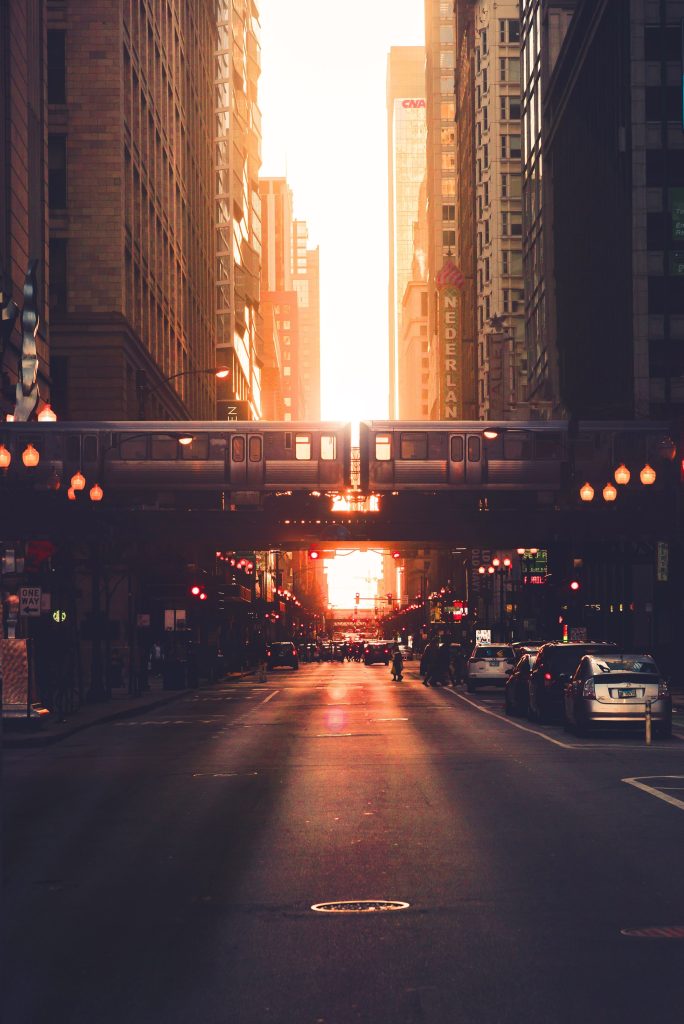 A torn-down virtual infrastructure creates risks for any business. And it can have a significant impact on how quickly you can retrieve your data and resume operations following an attack.
These days, many businesses use virtualized infrastructure for more straightforward data storage. It's because this approach is superior to physical solutions due to enhanced flexibility, straightforward provisioning, and affordable pricing.
However, this model also requires a comprehensive approach to security.
There's a much greater risk of data loss, as many tools and practices for physical data protection are nearly useless in the virtual setting. Virtual threats are different, that's why you need to think beyond traditional perimeter protection.
So, if you're using a virtualized infrastructure for data storage, keep reading.
This article discusses the risks of improper virtualized infrastructure security .
Don't Leave Your Virtualized Infrastructure to Chance
Virtualization security is crucial for every business's security strategy. After all, we now live in a world of virtualized environments and need to apply security to all its layers.
Let's explore three of the most common virtualization security issues.
#1. External Attacks
These are a real threat to virtualized infrastructure.
If hackers enter your host-level or server management software, they can easily access other crucial parts of your system. They can create a new user, assign admin rights, and then use that power to extract or destroy your company's sensitive data.
#2. File Sharing and Copy-Pasting
Host and virtual machine (VM) sharing is normally disabled. The same goes for copy-pasting elements between the remote management console and the VM. You can tweak the default settings by tweaking the ESXi host system, but this action isn't recommended.
Why?
Because if a hacker gains access to your management console, they'd be able to copy data outside your virtual environment or install malware into your virtual machine.
#3. Viruses
Virtual machines, or VM, are prone to many attacks, with ransomware being among the most popular ones. For this reason, it's crucial to keep regular backups of your website data and store them off-site at a place where they can't be encrypted by hackers.
If you fail to perform backups, you may find yourself in a situation where hackers could ask you for money to decipher your data.
Restoring a VM is quite tricky even if you perform regular backups. Therefore, you need to educate your team members on alleviating the risk of getting ransomware and other viruses.
Article used with permission from The Technology Press.