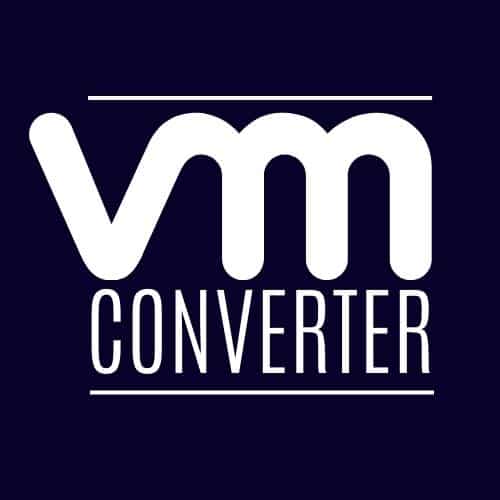 You will be happy to know that the Converter is now available in beta!
This version is mostly focused on improving the stability and security standards of the Converter and keeping the existing functionality and user-experience.
"vCenter Converter is a freeware standalone tool providing the possibility to convert virtual workloads running on third-party hypervisors and powered-on physical machines into VMware virtual machines."
You can access the download file either from your vCenter Convert Beta community account or you can email vc-converter-beta@vmware.com and receive a link to sign up and download the vCenter Converter.
You can read more about the release on the VMware blog :
https://blogs.vmware.com/code/2022/09/15/vcenter-converter-is-back/